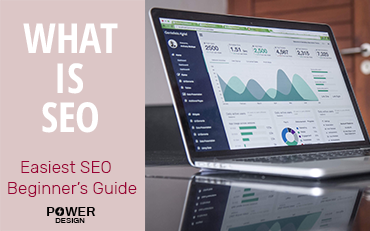 The search term "What is SEO" receives about 49,500 queries in Google every month. From SEO job seekers looking for a concise definition to use in a SEO job interview, and business owners trying to decide whether SEO is worth investing in for their businesses, to...

Digital Yeast is a leading web development agency, with 5 years experience helping young brands and small businesses establish powerful online presence with beautifully-crafted, fast-loading, ultramodern and responsive websites that gets noticed.
Lokoja, Nigeria; Bradford, England.
support@digitalyeast.com