CMDA Nigeria Directional Map Design
This directional map was designed for the 4th Joint National Conference of Christian Medical and Dental Association (CMDA) Nigeria, a homecoming event holds every 4 years and brings together over 1500 medical doctors and dentist and students in training,
including those working within and outside Nigeria. This year's (2018) event was held at National Hospital, Abuja and was themed "Compassion, Competence, Character".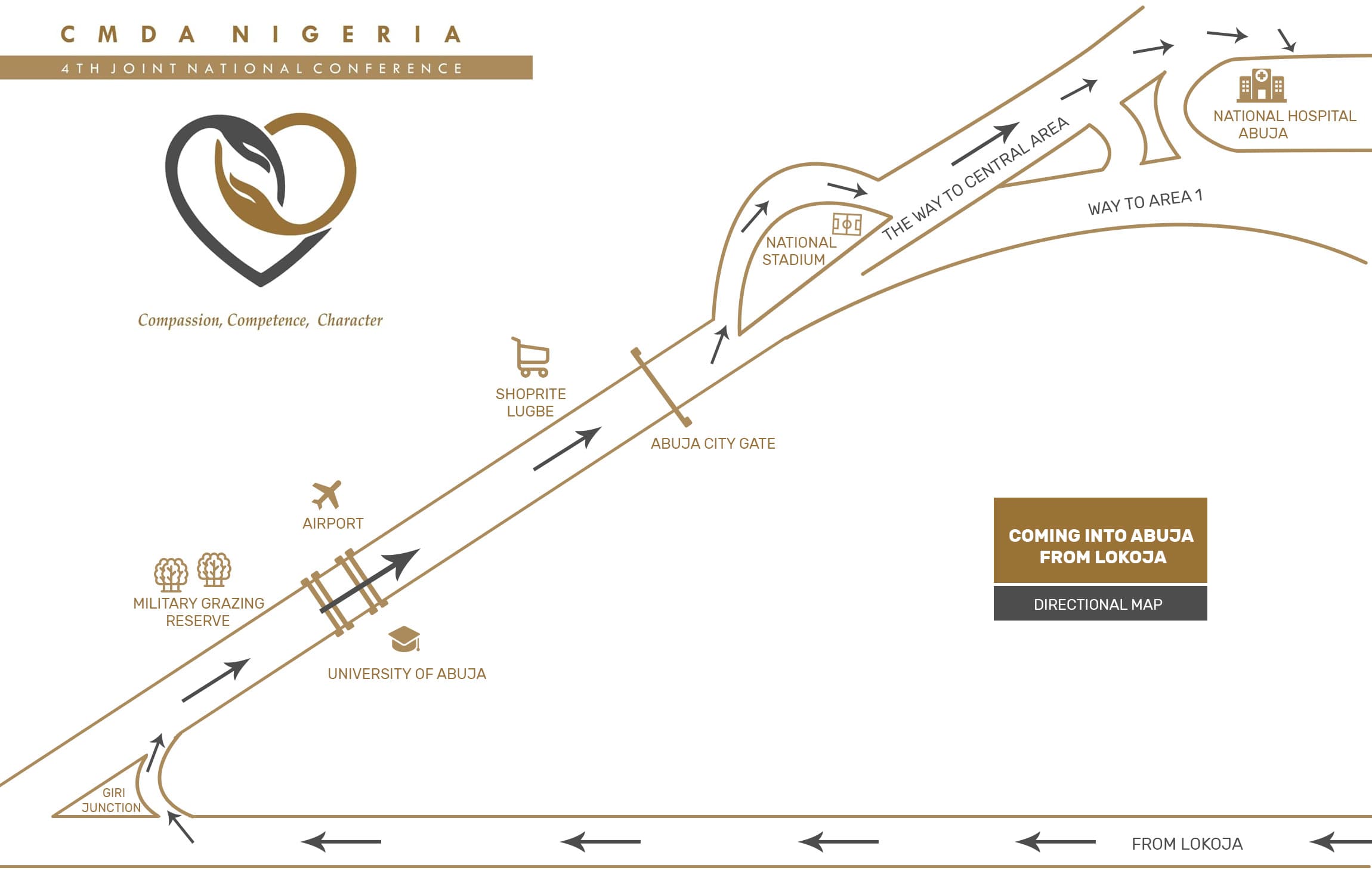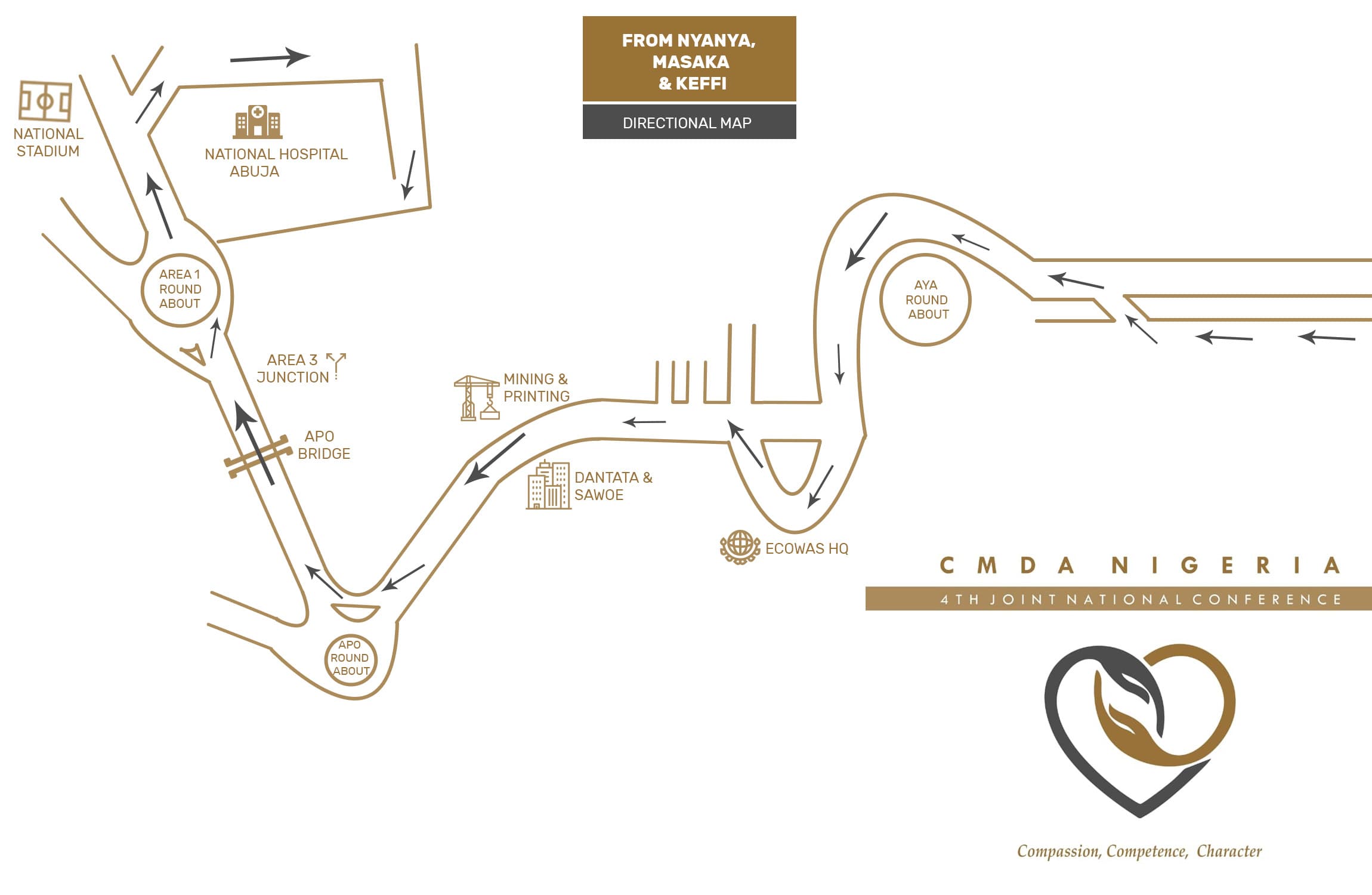 LET'S TALK ABOUT YOUR PROJECT
All our web design plans come with free logo design, free SSL integration for security and search engine optimization.
Prices start at £200

Digital Yeast is a leading web development agency, with 5 years experience helping young brands and small businesses establish powerful online presence with beautifully-crafted, fast-loading, ultramodern and responsive websites that gets noticed.
Address: Lokoja, Nigeria; Bradford, England.
support@digitalyeast.com