AgroRides is an agriculture industry startup that hopes to revolutionize how farmers transport their products to the market after harvest. Here's the logo we made for them: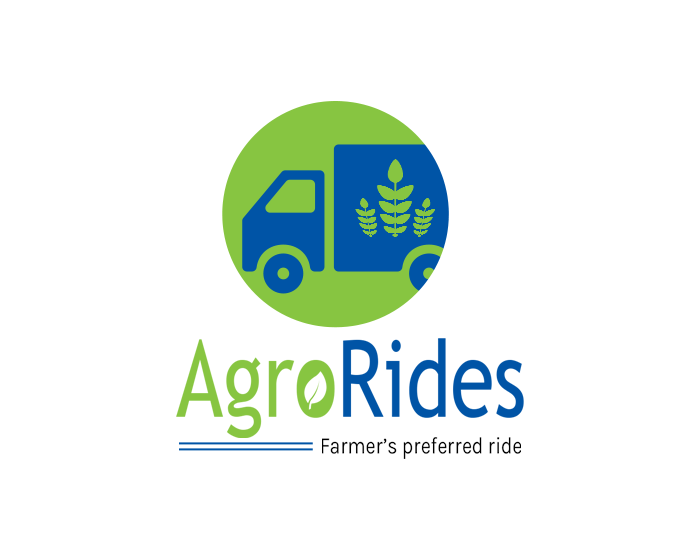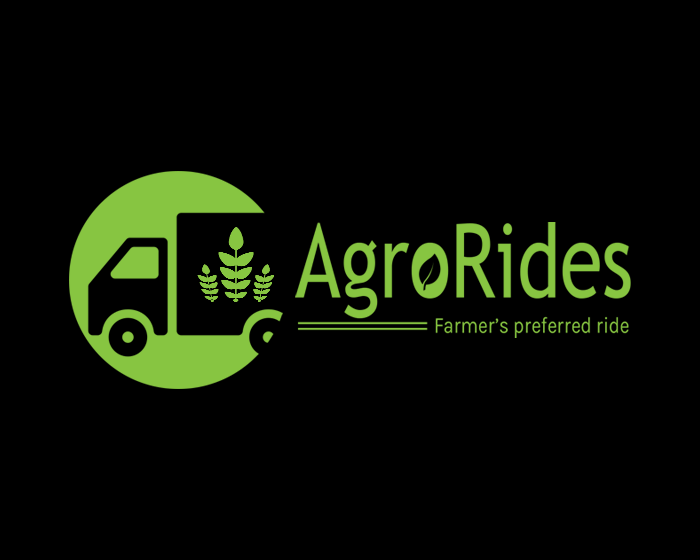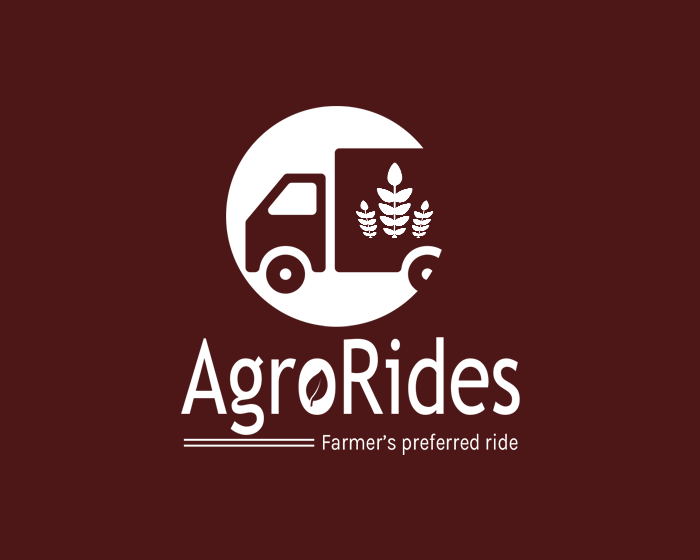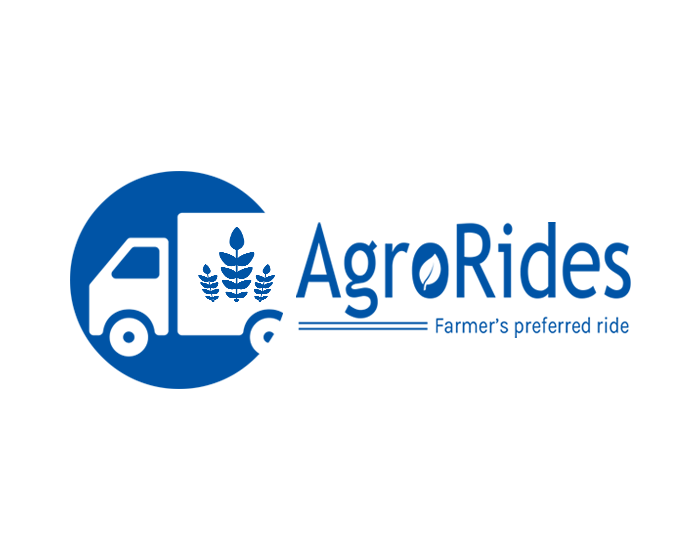 LET'S TALK ABOUT YOUR PROJECT
All our web design plans come with free logo design, free SSL integration for security and search engine optimization.
Prices start at £200

Digital Yeast is a leading web development agency, with 5 years experience helping young brands and small businesses establish powerful online presence with beautifully-crafted, fast-loading, ultramodern and responsive websites that gets noticed.
Address: Lokoja, Nigeria; Bradford, England.
support@digitalyeast.com