The Beautiful Gates Foundation Logo Design
The Beautiful Gates Foundation is a non-governmental organization saddled with a noble mandate to assist youths to unleash their full and dynamic potentials in our present day society. Their vision is to remold the society by cultivating and harnessing the intellectual and economic potentials of the youth. Here's the logo we made for them: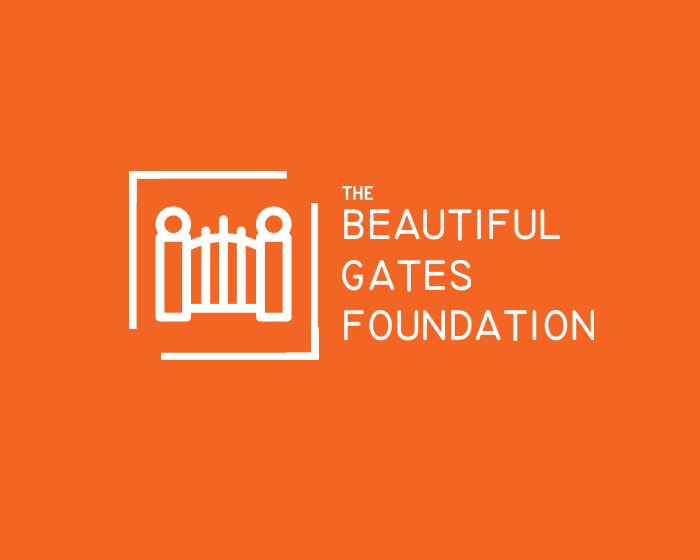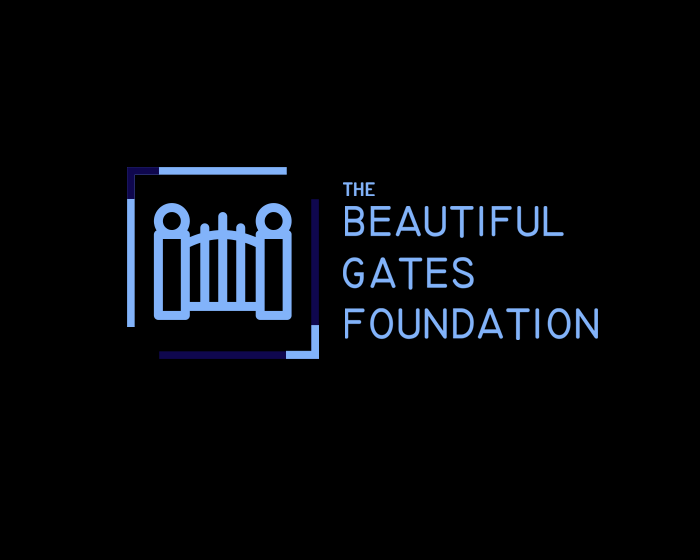 LET'S TALK ABOUT YOUR PROJECT
All our web design plans come with free logo design, free SSL integration for security and search engine optimization. Prices start at £200

Digital Yeast is a leading web development agency, with 5 years experience helping young brands and small businesses establish powerful online presence with beautifully-crafted, fast-loading, ultramodern and responsive websites that gets noticed.
Address: Lokoja, Nigeria; Bradford, England.
support@digitalyeast.com